Do you see a business that is not legit? contact us here.
If you have been scammed, money stolen, false advertisement or anything of that nature, please let us know.  We strive to help people like you online to no longer have to deal with scammers and frauds.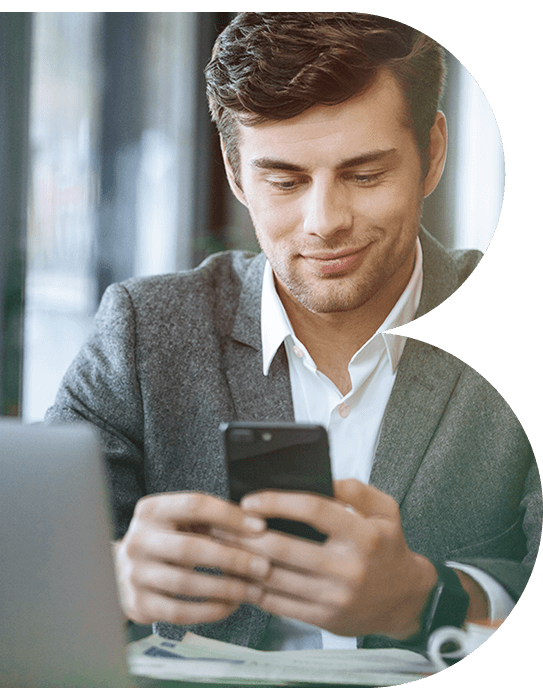 Report Scams and Frauds
Online fraud is surging as more people stay at home and online activity increases. Here are five things about online fraud you probably didn't know.
With COVID-19 lockdowns, there have been "significant spikes in fraud attempts" compared to 2019, cybersecurity firm Arkose Labs said in its Fraud and Abuse Report covering the first half of this year.
The report noted some of the lesser-known facts about online fraud, including:
The most dangerous hour of the day to be online is at 5 a.m.: At this time there are high levels of "cross-border attacks from fraudsters operating across time zones," the report said. And bad guys are using automated scripts "that can run through the night." So, the peak hours when consumers are online don't necessarily coincide with the peak activity of bad actors.
Contact
Phone:
213-262-4200
E-mail:
report@worksbig.com
Opening hours
Monday – Friday:
6AM – 10PM
Saturday – Sunday
closed except for email